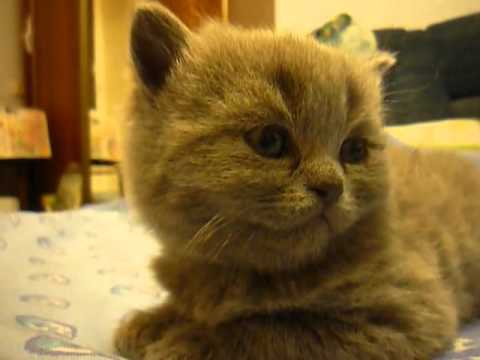 "I guess I wasn't worth fighting for"
Anonymous asked: I know who that whole thing is about and no one pays attention to her anyway we all know that shes weird and probably jealous! She is always talking about you and i never heard you talk about her so dont worry your the bigger person.
"People are so hypocritical and narrow minded. I feel like lately I've been..."
"What's the point of proving yourself to people who don't want the..."